Microblading
Detalles
Microblading is the newest technique for eyebrow design.
It is a semi-permanent makeup technique performed hair by hair. It is more precise and provides a more real and natural hair effect.
In MG Beauty Tenerife we are microblading experts, getting the desired results in each treatment from  90.€
Request an appointment.
Read more
Read less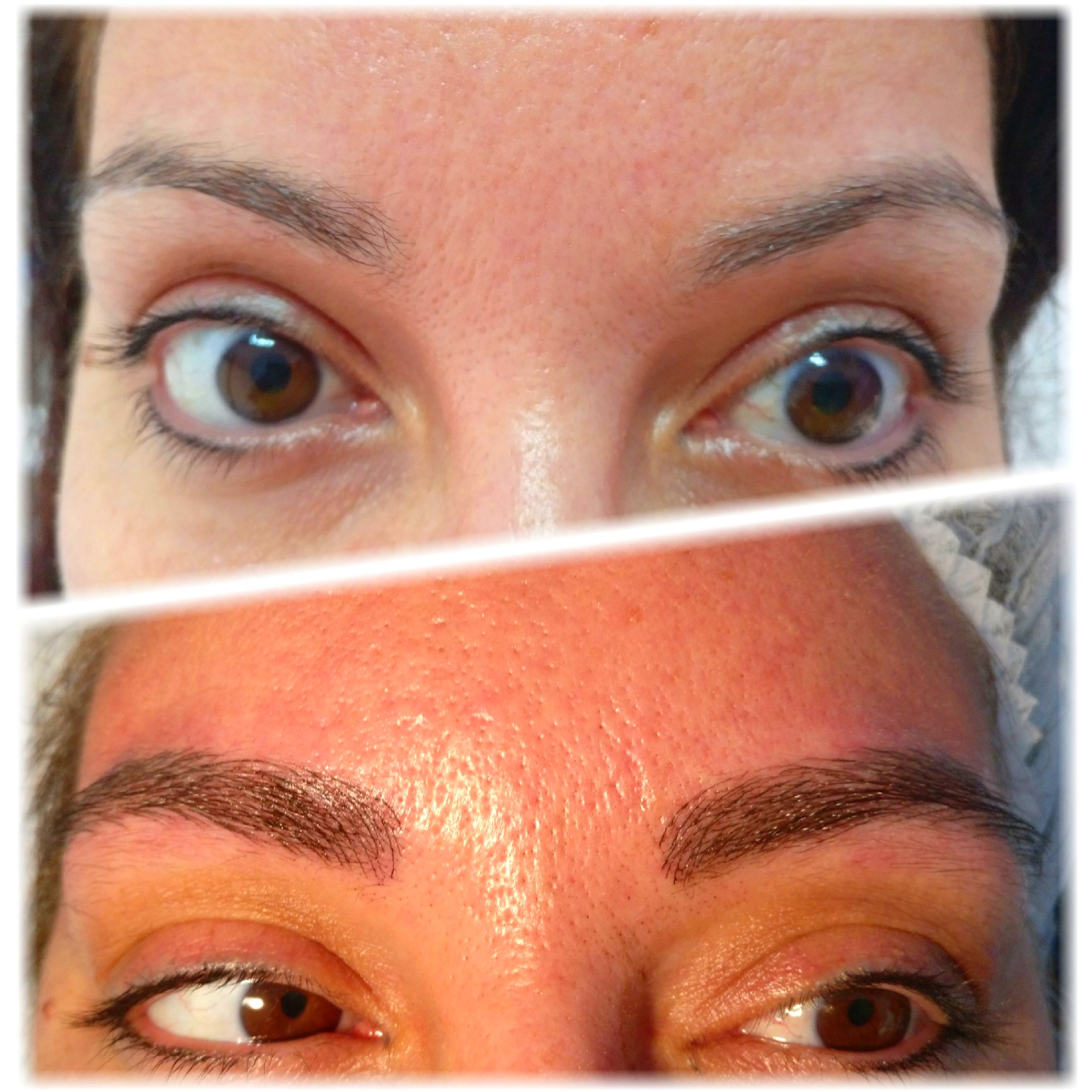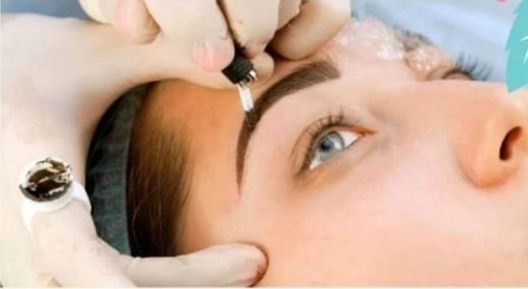 Ask us throught Whatsapp
Ask for more information
Please, review selected fields
Thank you for contacting us
We will contact you as soon as possible