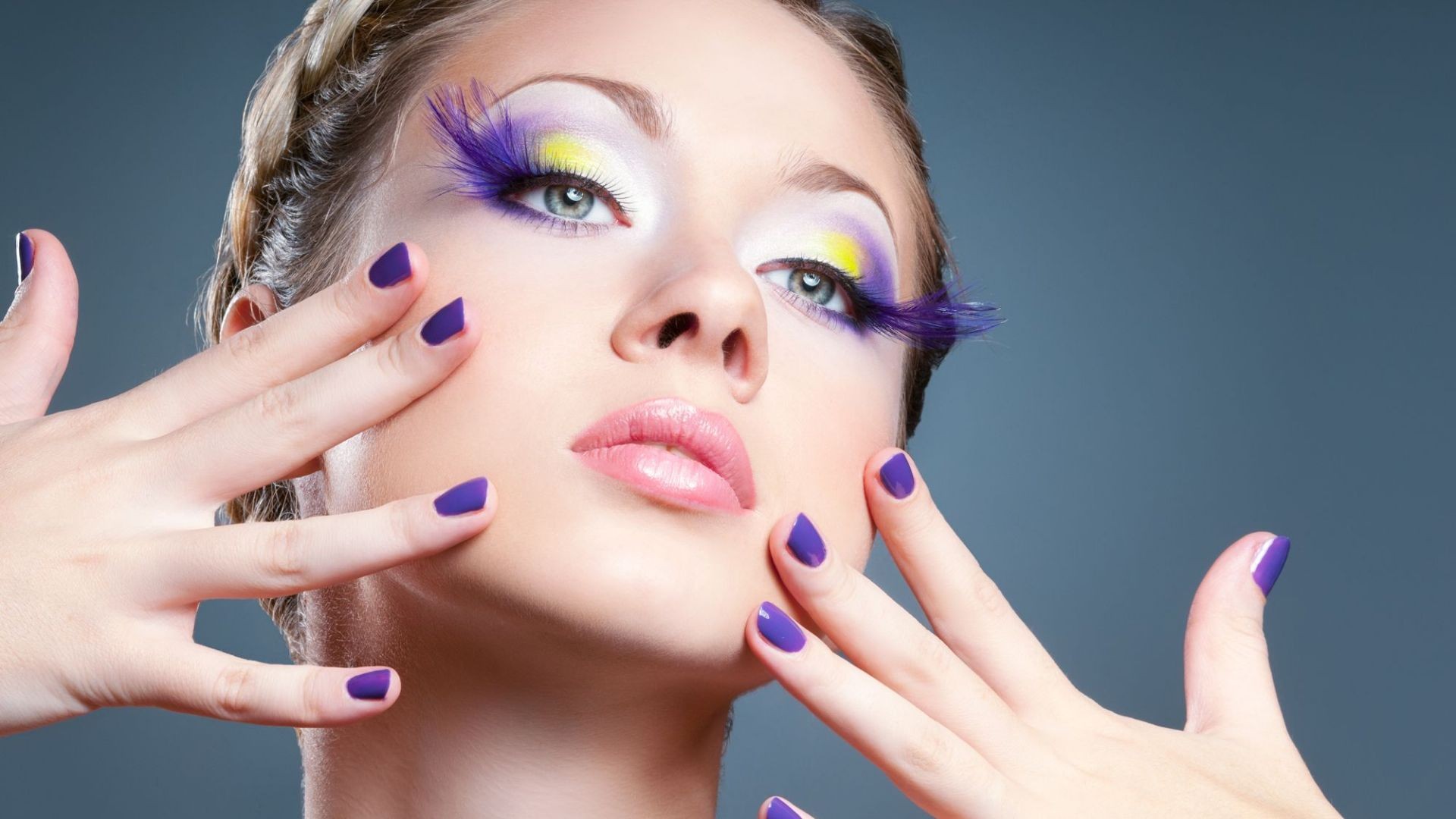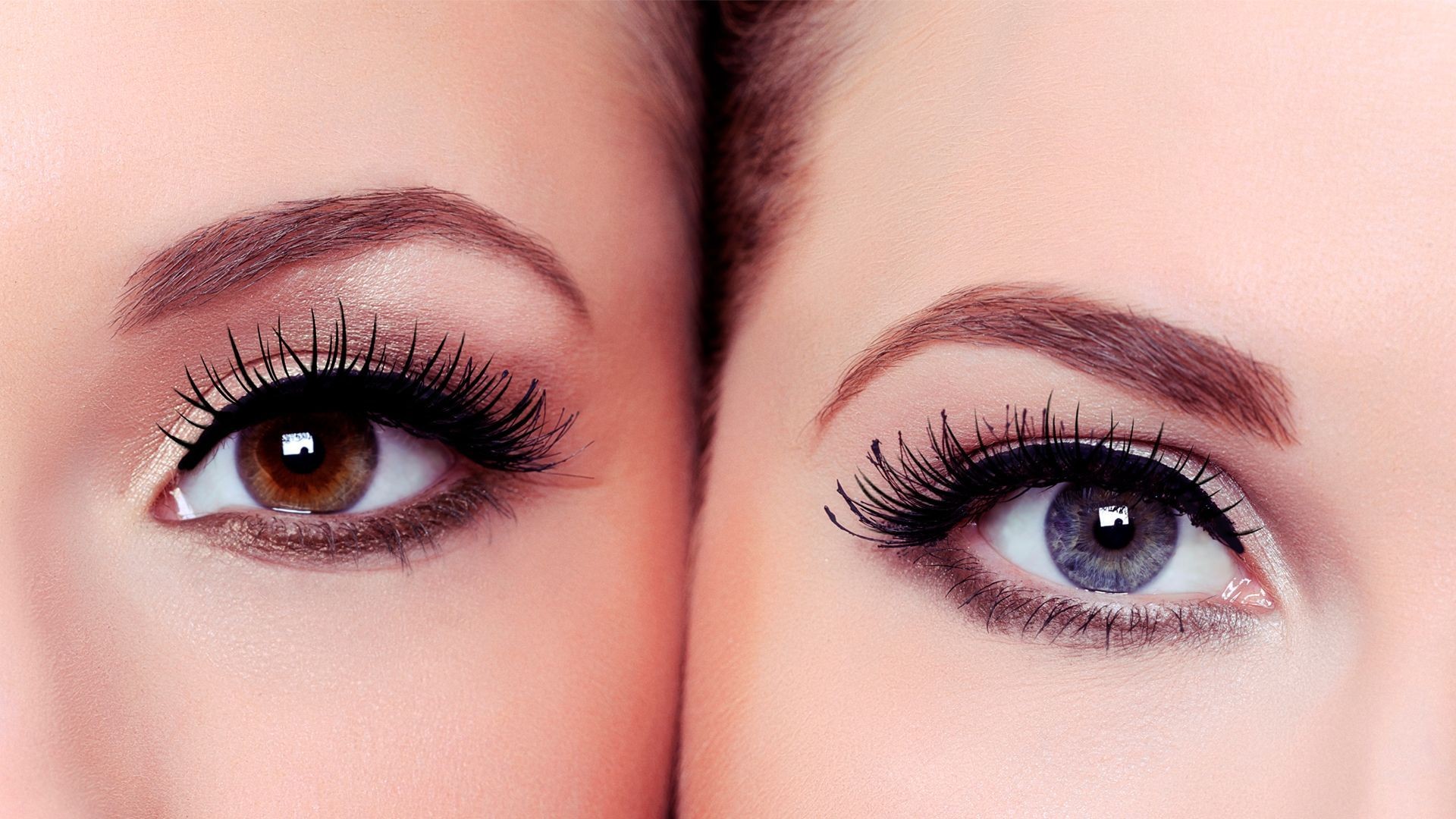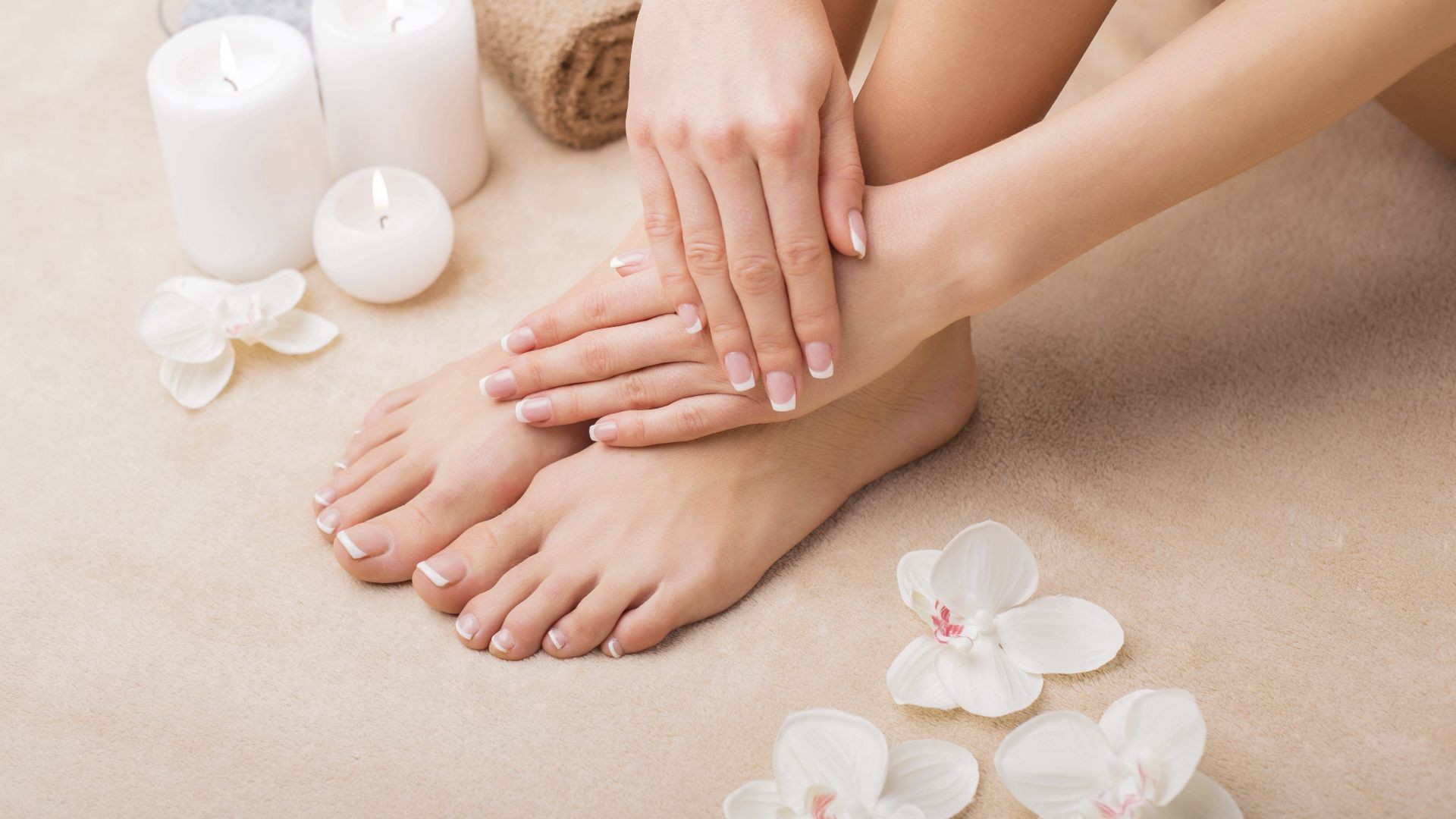 At MG Beauty Center we offer beauty treatments for hands, feet, eyelashes and eyebrows. The best results in each treatment.
In order to cover your aesthetic needs we propose a wide selection of services performed by specialized professionals and in continuous innovation in terms of techniques, applications and cosmetic products.
We advise you and help you choose the most appropriate treatment. We offer you a unique and personalized attention, as well as beauty tips that will help you keep the treatments from home.
Manicure and pedicure treatments to show off spectacular hands and feet, a hairless body with unisex facial and body waxing, treatments for your eyelashes: lifting, dyeing and extensions, and microblading for perfect eyebrows and to your liking.
Come to MG Beauty Tenerife with the confidence of being in the right place for your treatments.
I attend in German, English and Spanish.
Read more
Read less